About the SB Advisory Network
Steering Committee
Working directly and closely with the SB executive team in an advisory capacity, the Steering Committee members are trusted advisers who provide ongoing counsel regarding business strategy, operational issues, and long-term success.



Advisory Board
A working team, the Advisory Board members work with staff to directly support business lines via Councils.



Council Ambassadors
Ambassadors who directly support councils on specific projects and initiatives.



Community Ambassadors
Champions of Sustainable Brands who amplify the community through active engagement; this group is both an on-ramp for new "friends of SB" and an off-ramp for less active AB members who want to wind down or minimize their participation on the Board.
Steering Committee Members
Niki King
VP and Head of Sustainability
The Clorox Company
Khalilah Olokunola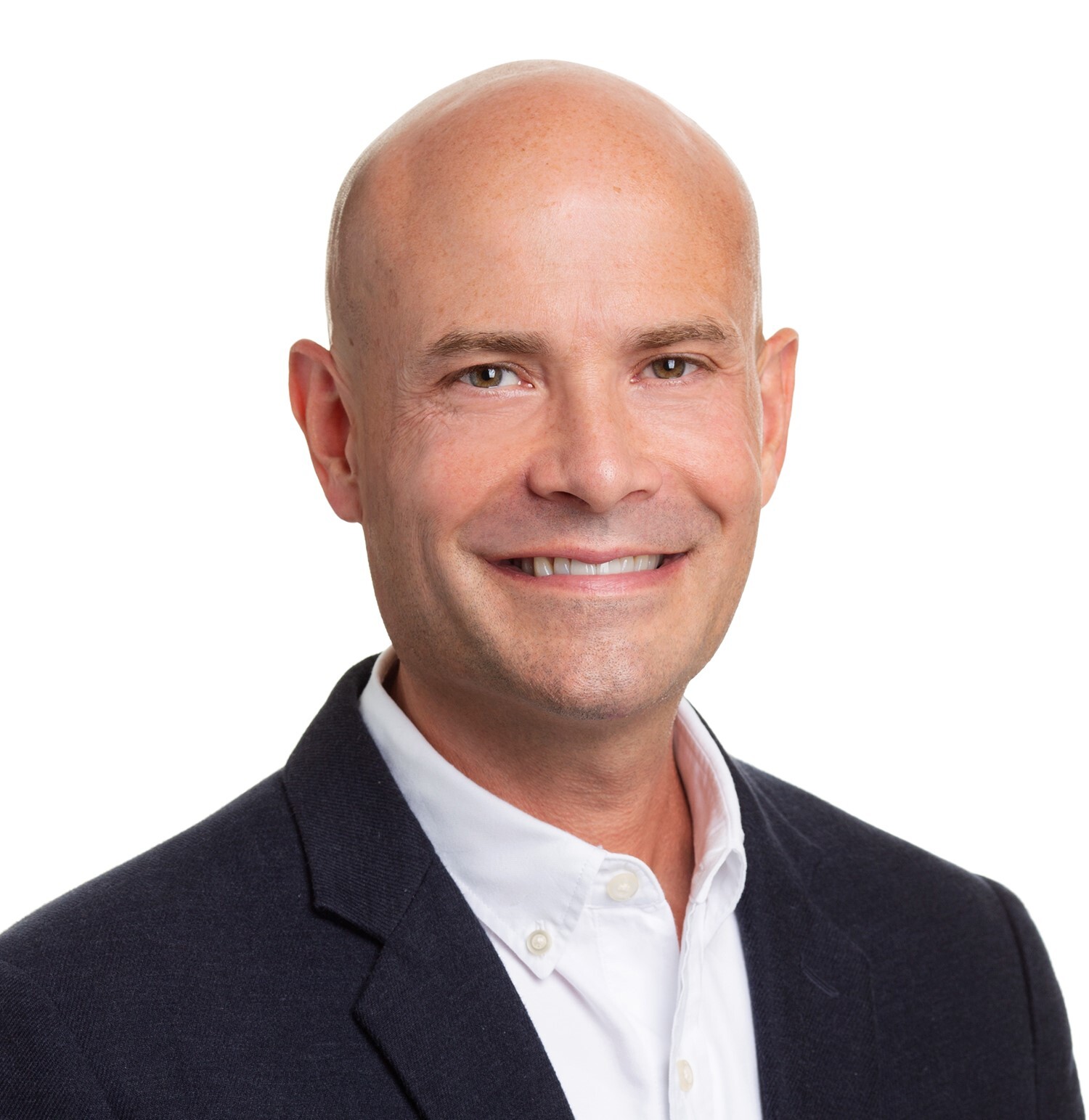 Scott Heid
Global Sustainability Communications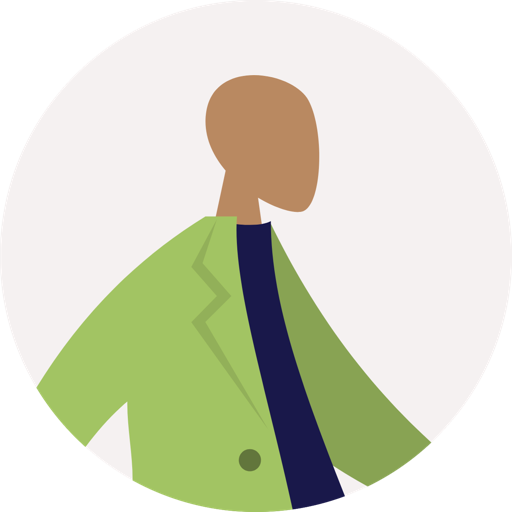 Design Kulkarni
Advisory Board Members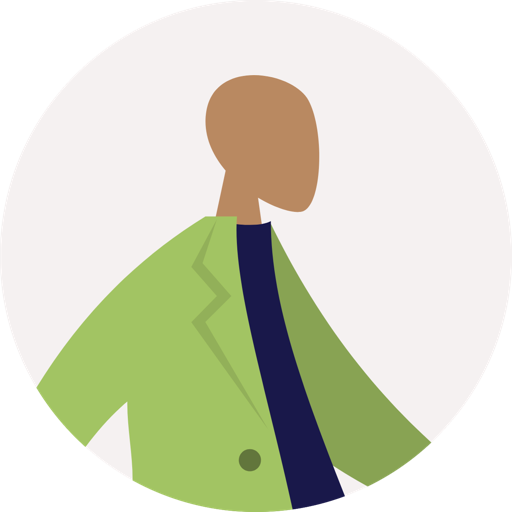 Ben Packard
Sirikul Laukaikul
Managing Director
The BrandBeing Consultant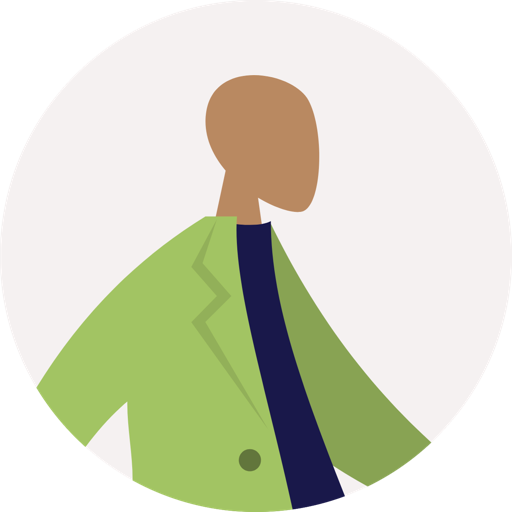 Yuki Matsumoto
Sustainable Brands Japan
Hakuten Co., Ltd
Niki King
Chair
VP and Head of Sustainability
The Clorox Company
Joanne Dwyer
Vice President, Corporate Social Responsibility & Sustainability
PetSmart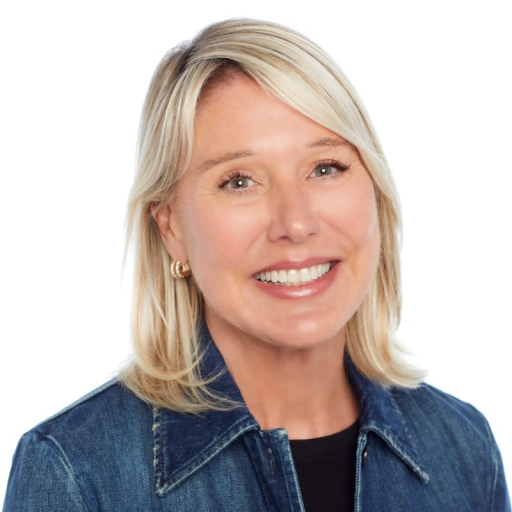 Pamela Gill-Alabaster
VP Global Sustainability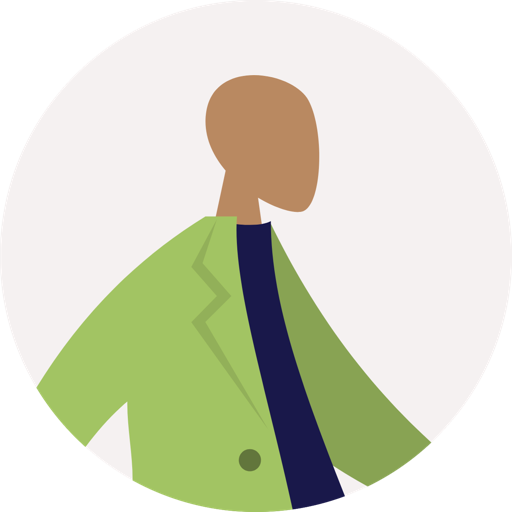 Diana Rakow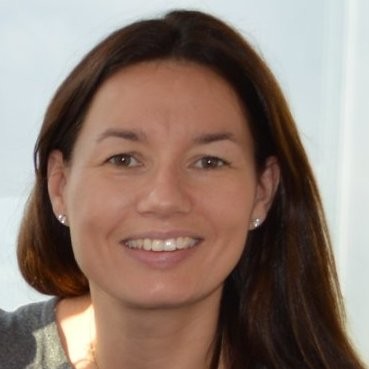 Anna Lungley
Global Head of Social Impact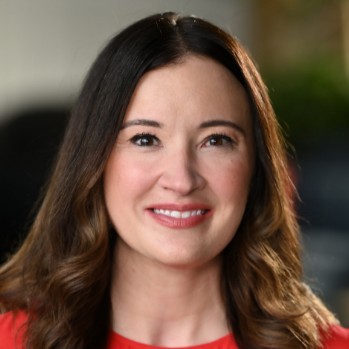 Amanda Nusz
Senior Vice President, Corporate Responsibility and President of the Target Foundation
Target